Charters for groups
We organize events for 30-100 people in Isosaari. Isosaari is a popular destination for celebrating corporate holidays in beautiful archipelago. The island´s services offer good experiences which is tailored to customer´s wishes. Thousands of successful private events have been held in Isosaari.
Charters can be organized either as a group trip onn a scheduled traffic or on private vessel as a charter cruise. You can find scheduled traffic days from page "ferry service". If there is not scheduled traffic at the time what you want, please send request to us and I will help you. It is not possible to rent Upseerikerho or large sauna because they are open to all customers on the island.
Boat trip
The journey begins with a boat trip to the island. FRS Finland Oy has various vessels for group trip. The choice of vessel is influenced by the size of thr group and the services offered on board. It is not possible to dine on the smallest vessels, but they are faster and are usually a good choice for small groups. The largest vessels has all the amenities and plenty of space. There are list of vessels from smallest to largest. The boat usually leaves from Kauppatori, Market Square or from another place which is agreed with customer.
M/s Taxen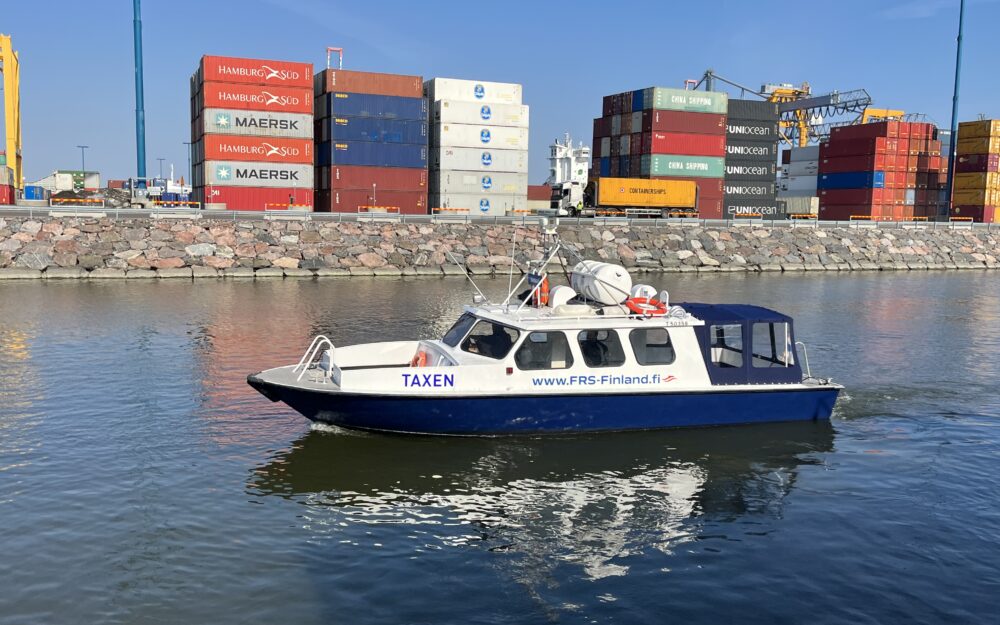 Taxen is a traditional, aluminum taxiboat. The vessel has an open deck and back deck that can be opened if necessary. There is no toilet on board. It is not possible to dine on board.
Capacity: 22 passangers
Travel time from Market Square: 30 min
Available: 1.5-1.12
WC: No
A-licence: No, own drinks are allowed
Sun deck: Open deck for 8 passangers
Return price: 495 e (incl. VAT 10 %)
M/s Wellamo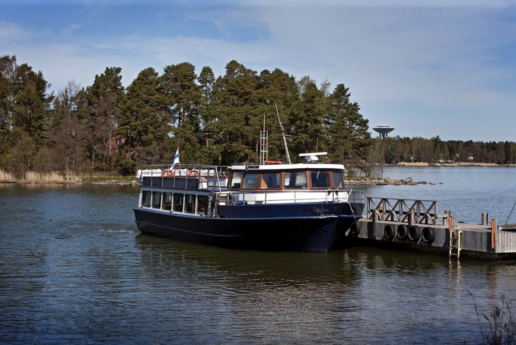 Wellamo is a traditional, fiberglass vessel. The vessel can accommodate about 50 people. The vessel has two cabins inside and a sun deck. Wellamo is considerably more spacious than Taxen and a very seaworthy vessel. The vessel has heating and 230V power available.
Capacity: 150 passangers, recommendation 75
Travel time from Market Square: 40 min
Available: 1.5-3.6 and 1.9-30.9 and weekdays in the half of August
WC: 2 pcs
A-licence: No, own drinks are allowed
Sun deck: Yes, for about 65 people
Return price: 1 210 e (incl. VAT 10 %)
M/s Isosaari
Isosaari is Finland´s largest archipelago cruiser with space and atmosphere! The ship is a very seaworthy and good ship. It is possible to organize a high-quality dining, seminar or other program on board. The ship has several decks and large windows. The ship can also accommodate 48 people for two-day events.
Capacity: 275 passangers, recommendation 250
Travel time from Market Square: 45 min
Available: 1.4-21.6 and 12.8-1.12
WC: 8 pcs
A-licence: Yes
Sun deck: Yes, for about 150 people
Return price: 2 200 e (incl. VAT 10 %)
Starting point from the Market Square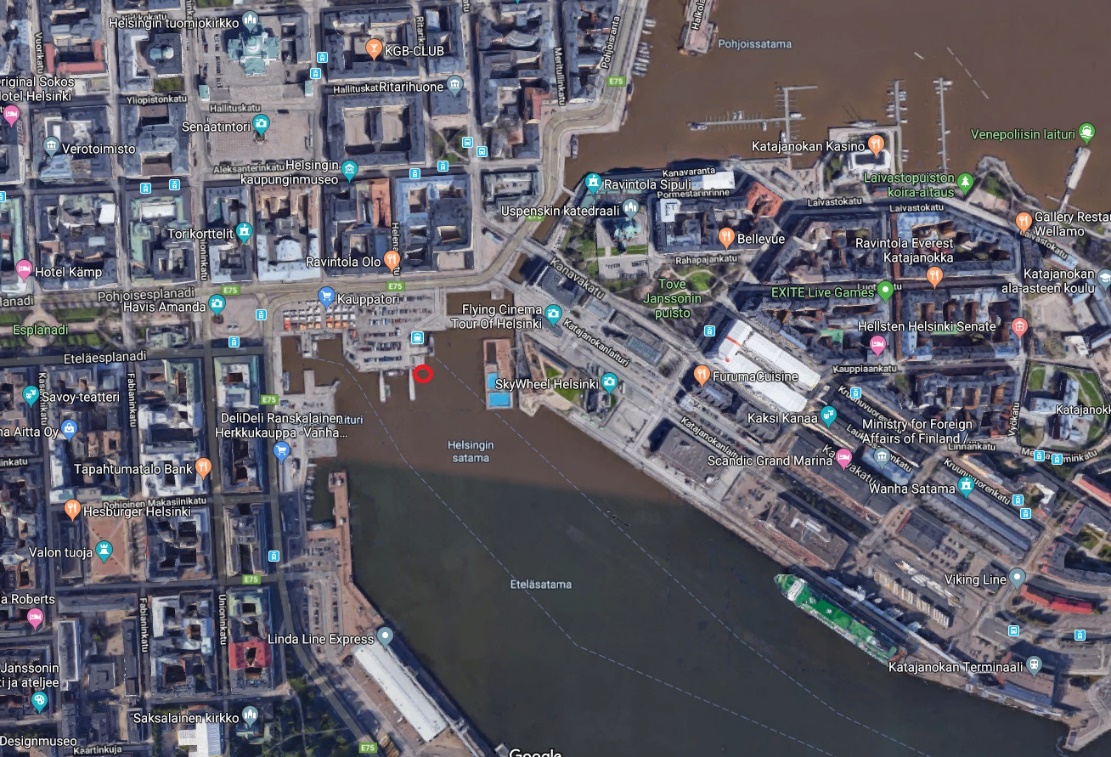 Restaurant services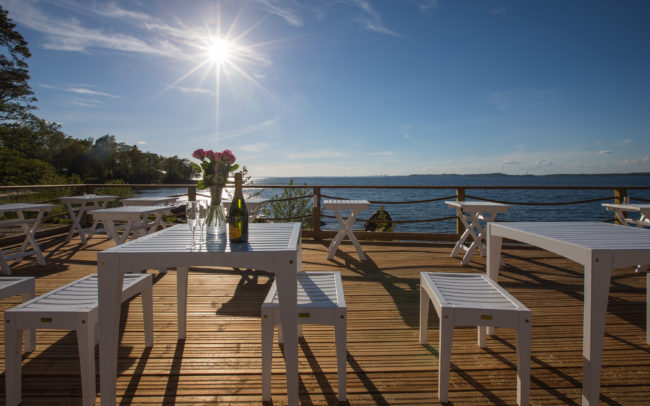 There are two restaurants in Isosaari: Upseerikerho and Rikaman sali. Upseerikerho is beach restaurant with a large terrace and Rikaman sali is a funky building with a large dining room inside the island.
Both restaurants are maintained by Visit Isosaari. The restaurants offer a customized menu for the party with everything from salmon soup to a lavish archipelago table. The price is determined by the offer and price range is 15-40e per person. The sales guarantee is 1 000e per group. Both restaurants have A-licences.
You can request a complete offer for restaurant through us: info@visitisosaari.fi.

Find out more information about restaurants here.
Activities
Guided tours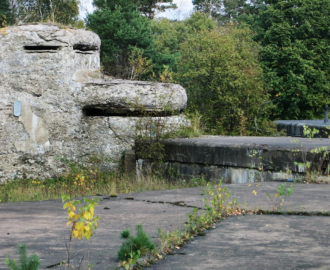 Isosaari guided tours can be booked before you trip. Guided tours are provided by Aarresaaret. The island tour can be nature-oriented (vegetation, sea eagle´s nest, special features of the outer archipelago) or history-oriented (Torpedo Station, artillery stations, buildings) or mixture of these. The duration of the guide is about 2 hours.
Note! The Torpedo Station cannot be reached without a guide. A significant part of the price of the guide supports the development of Torpedo Station into a museum.
The price of the guide is 450e (incl. VAT 24 %) / about group of 30 people
400 euros for the another guide.
You can read about more guided tours here.
Saunas
Isosaari has two saunas for customers: Haapala and Rantala.
Haapala are located in national romantic building completed in 1942.
Haapala is an old crew sauna. The sauna has 1 toilet, 8 showers, 2 changing rooms, 1 steam room, 1 shared shower room, terrace, sandy beach and swimming pier. The sauna can accommodate 30-60 people. In addition to the dressing room, the sauna doesn´t have an actual living area.
Rantala is separate from other saunas and is wood-heated. The sauna has 1 shower, 1 living room, 1 fireplece, 1 steam room, 1 private terrace and a sandy beach next the sauna. The sauna can accommodate 4-8 people. You can also spend the evening in the sauna room. Products can be ordered from the restaurant. The living room has a fridge, electric heating and a table for 8 people.
Price for Haapala, 2 hours: 500 e (incl. VAT 24 %)
Price for Rantala, 2 hours: 200 e (incl. VAT 24 %) if you heat sauna by yourself
100 e extra if the sauna is pre-heated. Additional hours 50 e /starting hour.
Towels can be brought by yourself or can be ordered through us. Towel fee 5 e /towel (incl. VAT 24 %).
Golf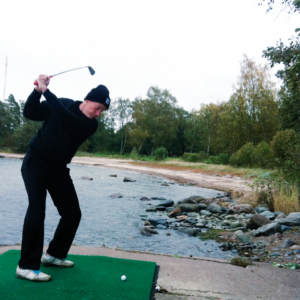 Isosaari has perhaps the most special golf course in Finland. The course was built since 1989 and is reportedly the only golf course in the world in the outer archipelago. High-ranking officers, foreign quests and presidents have played on Isosaari course.
The golf course is a 9 hole par 3.
From 2020, Isosaari Golf is managed by GoGolf in coooperation with Visit Isosaari. Reservations and additional information via GoGolf: https://www.gogolf.fi/gogolf-isosaari.
Golf must always be booked in advance.
Other activities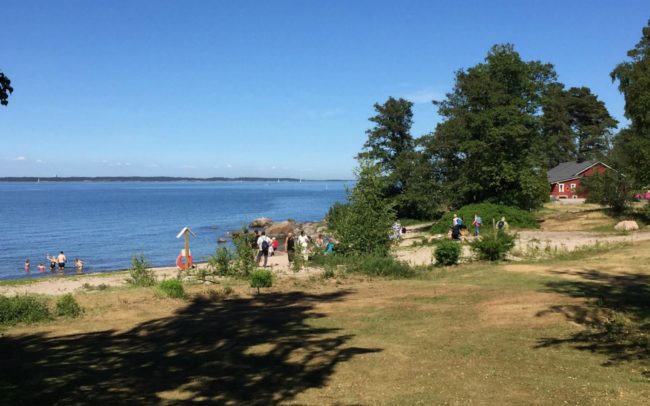 Other activities are for example air pistol shooting, ice floating, yard games and an adventure track. Ask more details from us!
Customer Service (weekdays 9.00-15.00)
0102023780
(1,51 €/call + lan)
Charter Cruises (weekdays 9.00-17.00)
0102023781